COREtec Plus HD
See More about COREtec Plus HD >>>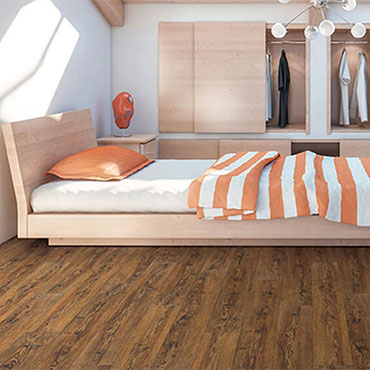 COREtec is introducing 10 brand new colors in its COREtec Plus HD line and four new colors in its COREtec Pro Plus Enhanced line. Both product collections are created with design-forward visuals, reaffirming the brand's leadership position in waterproof, kidproof and petproof flooring, the company said.
COREtec Pro Plus Enhanced: COREtec Pro Plus Enhanced is designed to maintain its unique and captivating style, even in the toughest environments. For 2021, four new colors have been added to the COREtec Pro Plus Enhanced line: Aldergrove Oak, Lyric Oak, Lucent Oak and Shoreline Maple. Each of these are offered in 7" x 48" 5mm planks. These color additions rejuvenate and contemporize the current COREtec Pro Plus Enhanced offerings, the company said. Calming oaks and maple in neutral tones offer subtle variation in a linear style that is complementary to the narrow plank aesthetic.
---
NOTE:
Hackettstown Flooring does not carry every style of product. Check with us first about a particular product or to see if your product choice is available for special order.
---

---
COREtec Plus Luxury Vinyl Tile
COREtec Plus represents the next revolution in luxury vinyl flooring. The 9 ft. wide, 6 ft. long luxury vinyl planks of our patented COREtec Plus XL will make a statement in your home. XL decors take vinyl from the utility room to the living room. From modern to country, find the look and performance you need for your home.
---
Profile
|
Website
|
Design Tools